Low-Carb & Keto Dough/Crust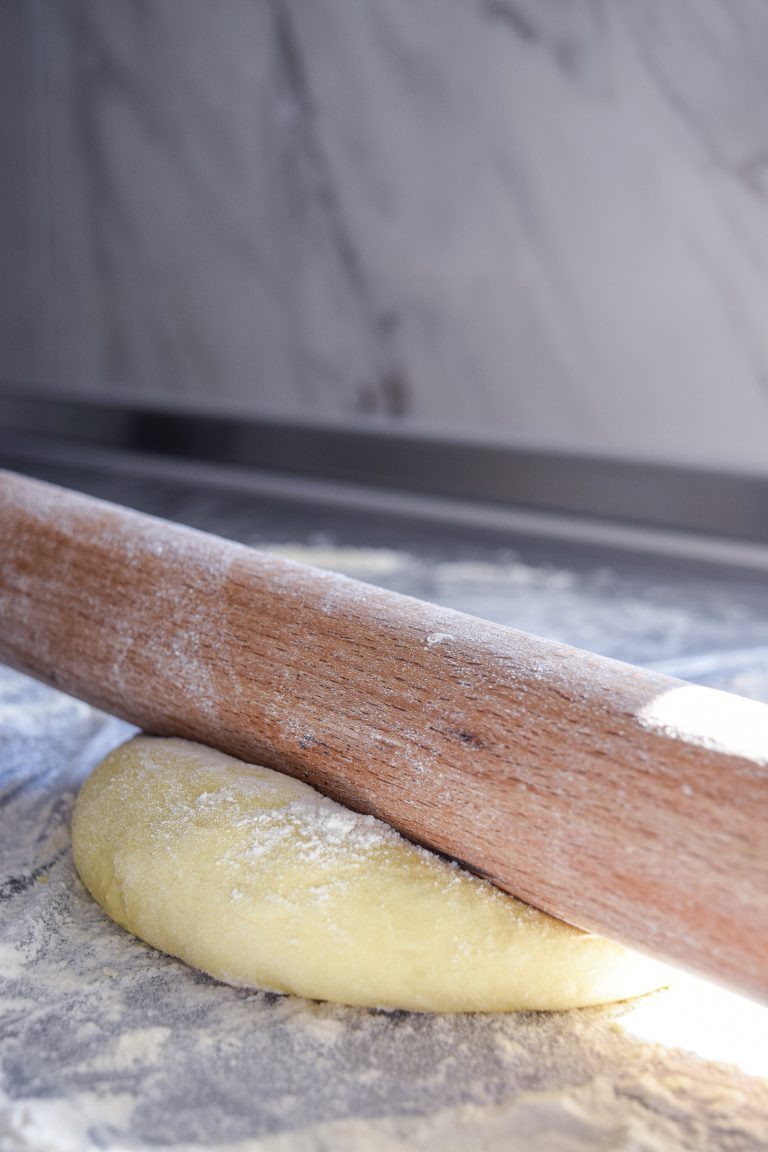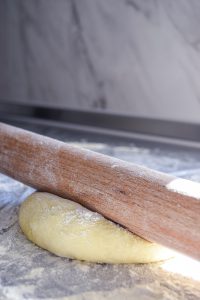 Let's face it–it's not so much the toppings that are the problem for those on a low-carbohydrate diet. It is mostly the crust and sometimes the sauce that is the problem. There are great options to traditional carb-full pizza. If you are making your own sauce, leave out the sugar in the recipe or consider using a white sauce instead. As for the crust, first, and easiest, is to reduce the amount of crust you consume. One way to do this is to make your pizza with as thin a crust as possible. You can also just eat the top of the pizza, leaving the crust.
This recipe has gotten rave reviews and seem to be just the thing for anyone looking for a good substitute for a white flour-based pizza dough.
George Stella's Low Carb Pizza Crust
1-1/2 cups soy flour
3 eggs
3/4 heavy cream
1/3 cup club soda
1 teaspoon salt
Preheat your oven to 375 degrees F. This crust must be made using two 12-inch pizza pans. Spray each pan with nonstick vegetable oil cooking spray and set aside. In a mixing bowl, blend all of the ingredients to make a smooth, thick batter. Spread the batter in the pizza pans using a rubber spatula, spreading the batter as thin and evenly as possible. Bake the crusts in the middle of your oven for about 12 to 15 minutes or until lightly browned and firm to the touch. Remove the crusts from the oven and turn your oven up to 400 degrees F. Top the crusts with sauce, cheese, and your desired toppings. Return the pizzas to the oven for another 10 to 12 minutes or until the cheese begins to melt and turn golden brown.