Best Wines to Go with Pizza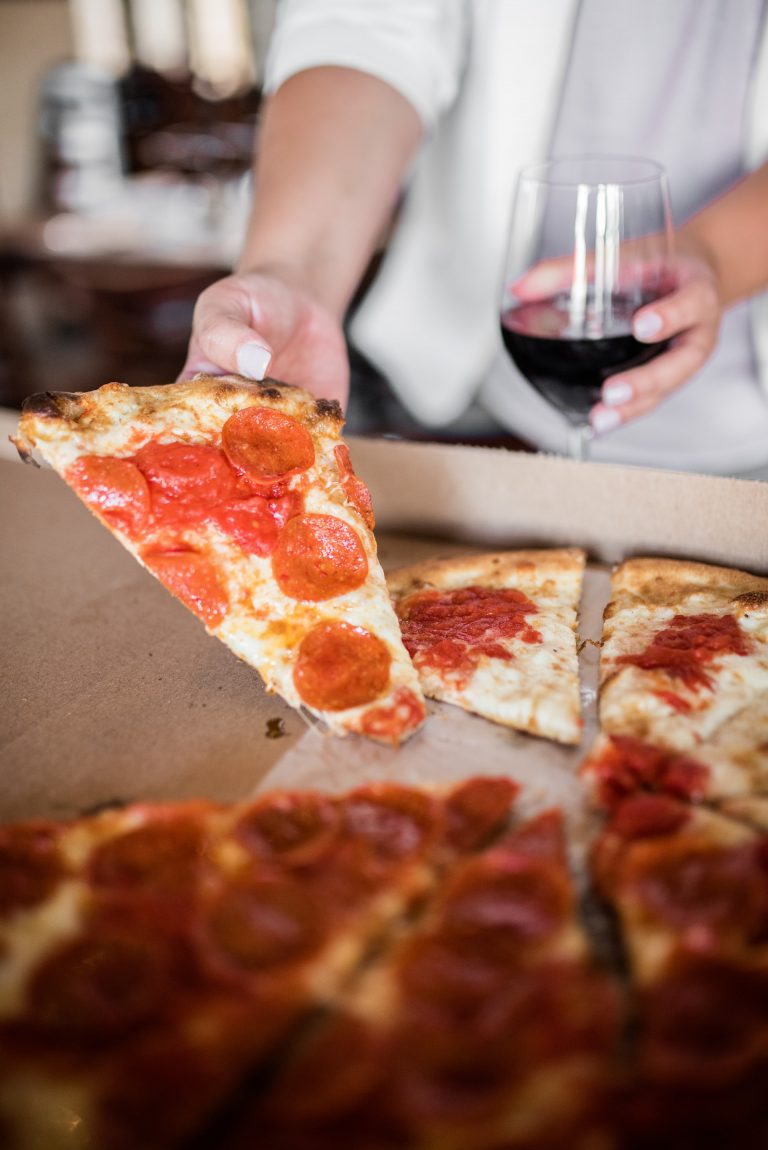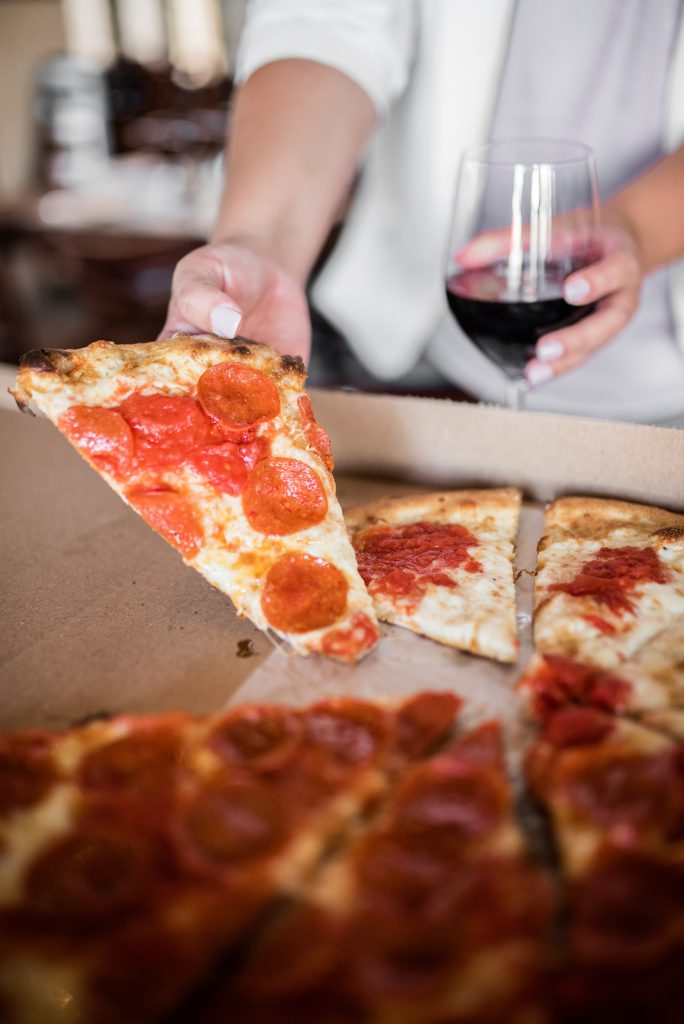 Think pizza for dinner doesn't mean you should have a nice wine to go with it? Think pizza and beer is the only sensible combination? Think again. If you are a pizza lover and a wine lover, there are several options for you.
In general, you probably would want a wine that is affordable enough to have as often as you have pizza. It can be a challenge to find a wine that is great paired with a hearty tomato sauce, cheese, and various toppings. Hearty reds are great with a hearty pizza, and rich, fruity wines are a great match. If you are having a non-traditional pizza, like a Pizza Bianca, try a white wine or even champagne. For a white wine, you want to look for a richly textured wine, with high acidity to balance the richness of the cheese. The old adage, "Italian wine with Italian food," works here too. But you can find any number of non-Italian wines that match wonderfully with pizza. Just like the toppings on your pizza, it all comes down to eating and drinking what you like. Try out several combinations to find your own personal preferences.